A unified security control
for your organization
Discover. Design. Deliver.
LTS Secure Cloud Access Security Broker (CASB) has proven itself to be indispensable for cloud security. Organizations today have integrated the cloud in day-to-day operations and processes due to various benefits the cloud infra offers. This has led to a large amount of data flowing to and from the cloud making it prone to various security threats. The need of implementing CASB is highly important as manually tracking all apps, cloud providers and data becomes tedious and makes the system vulnerable.
The classic definition of CASB is "Cloud access security brokers (CASBs) are on-premises, or cloud-based security policy enforcement points, placed between cloud service consumers and cloud service providers to combine and interject enterprise security policies as the cloud-based resources are accessed. CASBs consolidate multiple types of security policy enforcement. Example security policies include authentication, single sign-on, authorization, credential mapping, device profiling, encryption, tokenization, logging, alerting, malware detection/prevention and so on." Simply put, CASB acts as a gate-keeper allowing the organizations to extend the reach of their security policies beyond their own infrastructure. It ensures that network traffic between on-premises devices and the cloud provider complies with the organization's security policies. To understand CASB better let us have a look at the four pillars of CASB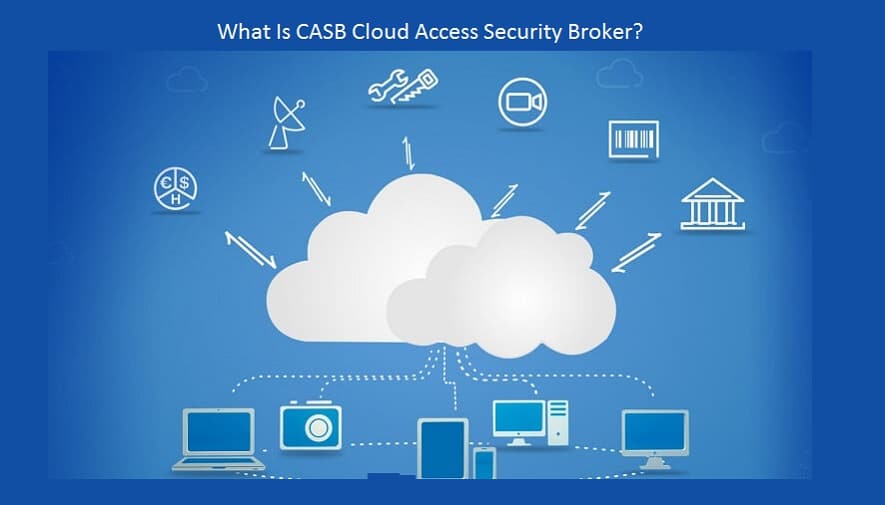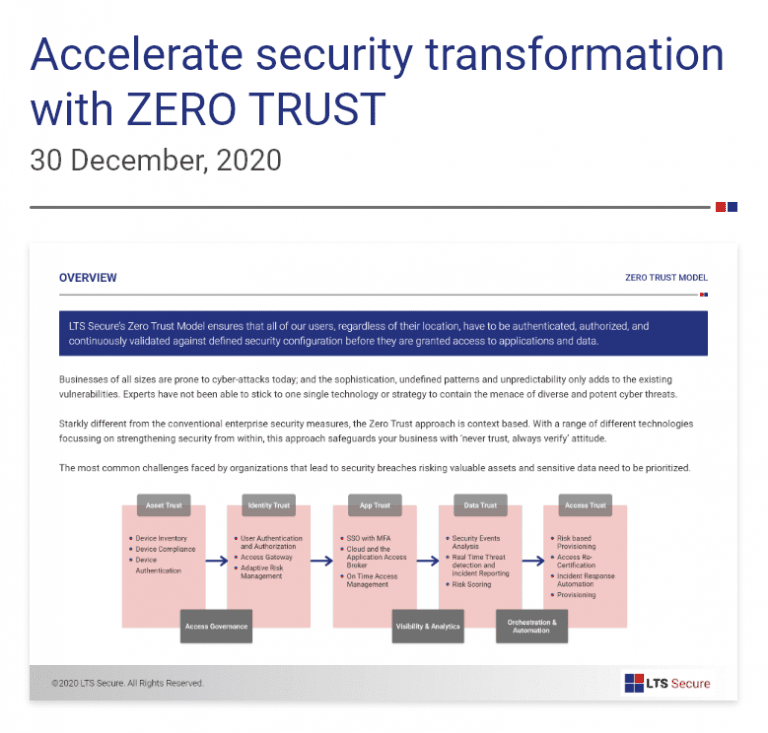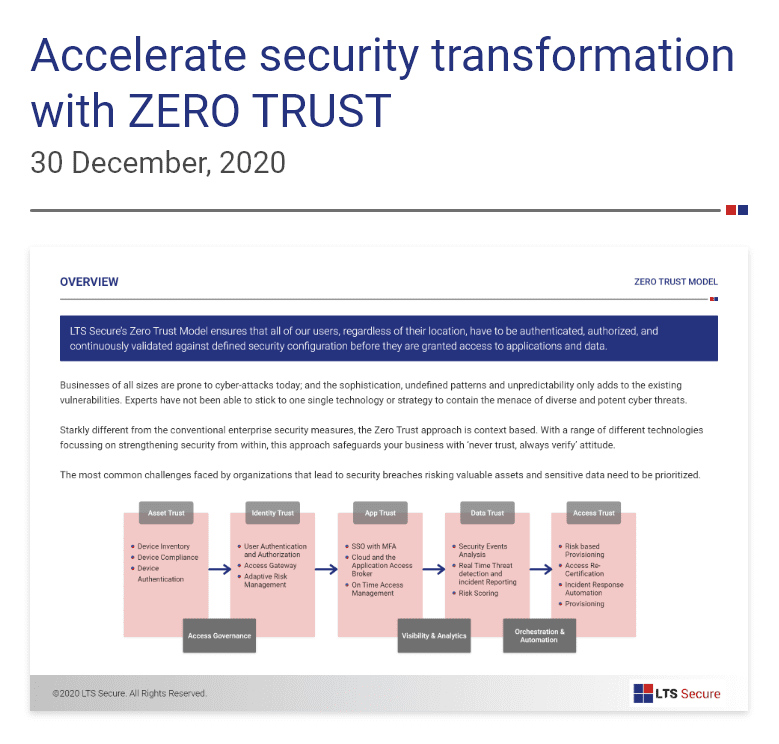 Accelerate Security Transformation With ZERO TRUST