LTS Secure Enhances Network Security Through IAM For New Client Veritas Finance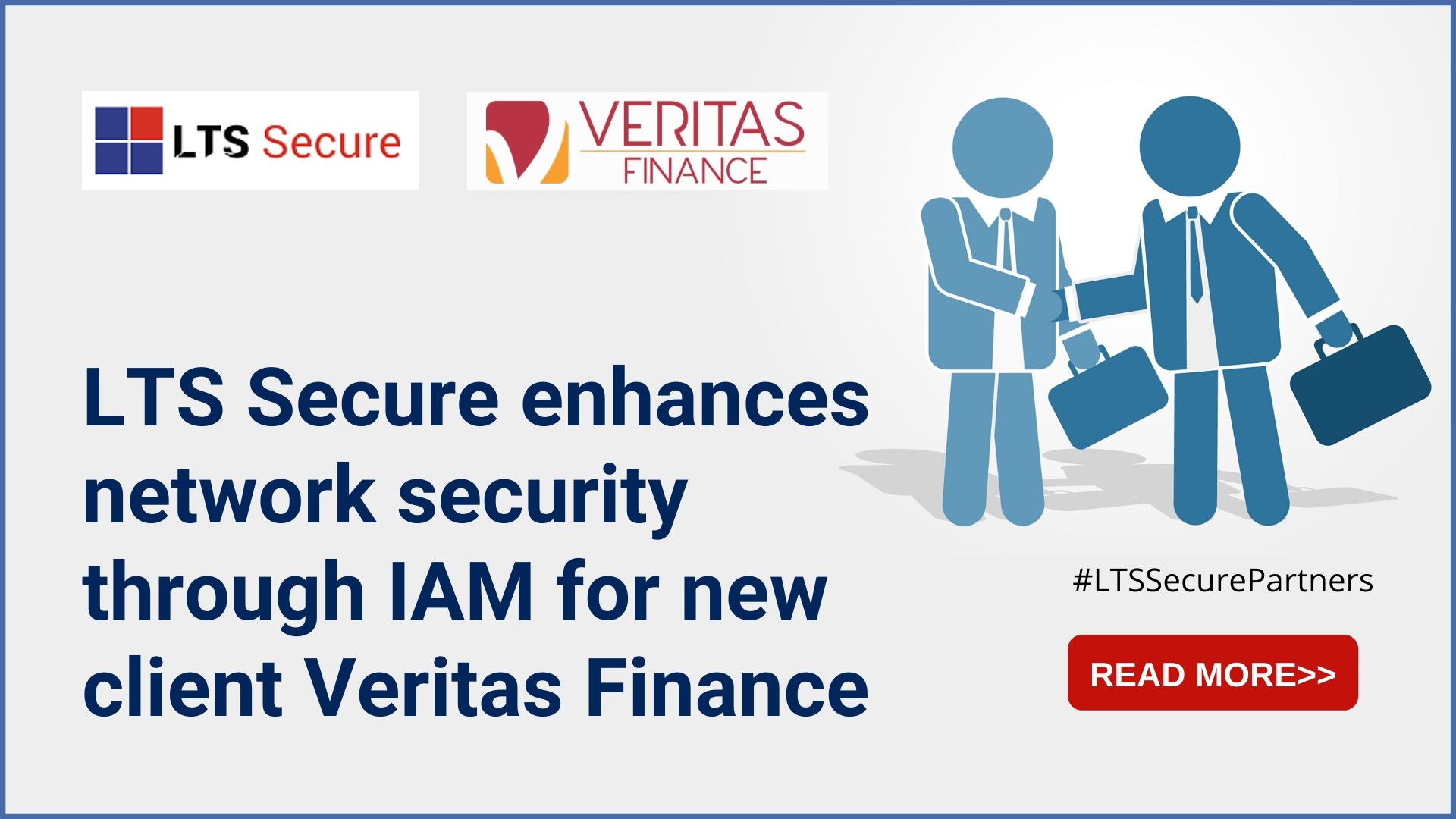 Strengthening micro, small and medium enterprises (MSME) with financial services, Veritas Finance Pvt. Ltd. serves about 48 thousand customers through 202 established branches. Our new project entails serving our client from the Finance Industry with an important cyber security aspect; Identity Access Management (IAM).
To enhance security profiles and simplify audits and reporting, with Single Sign Off (SSO) on both Web and Mobile application, Veritas Finance procured our security services to strengthen multilayer network security. Implementing LTS Secure's Identity Access Management module, focussing on asset protection, we allocated selective network access to specific personnel.
About LTS Secure:
LTS Secure is an Integrated Security Platform (SIEM + UEBA + CASB + IDM) that enables continuous monitoring & detection of Threats, Vulnerabilities and Risk of IT Network, Applications and by Users in a single pane based on Security Orchestration, Automation and Response.