Strengthen Network Security
with UEBA
The world has seen an unabated rise in the number of cyber-attacks as the hackers continue to target the vulnerabilities in the security system. Even a small loophole in security system can serve as an entry point for the cyber attackers. Insider threats pose significant risk to any organization and quite often it is very hard to detect. The encouraging part is that we have UEBA to address these threats.
Large volume of alerts generated by traditional security systems like SIEM make it difficult to find insider threats. It is very difficult to determine who, what, how and why an insider attack took place because of the huge amount of data generation. Most of the alerts given by tradition security solutions like SIEM are false positives, and most of the threats go unnoticed. It mostly concentrates on protecting abstractions like endpoints and perimeters. It is defenseless when it comes to insider threats. UEBA solutions are designed in such a way that they accurately detect activities that may otherwise go unnoticed. It helps companies to secure access to the privileged accounts used by the employees.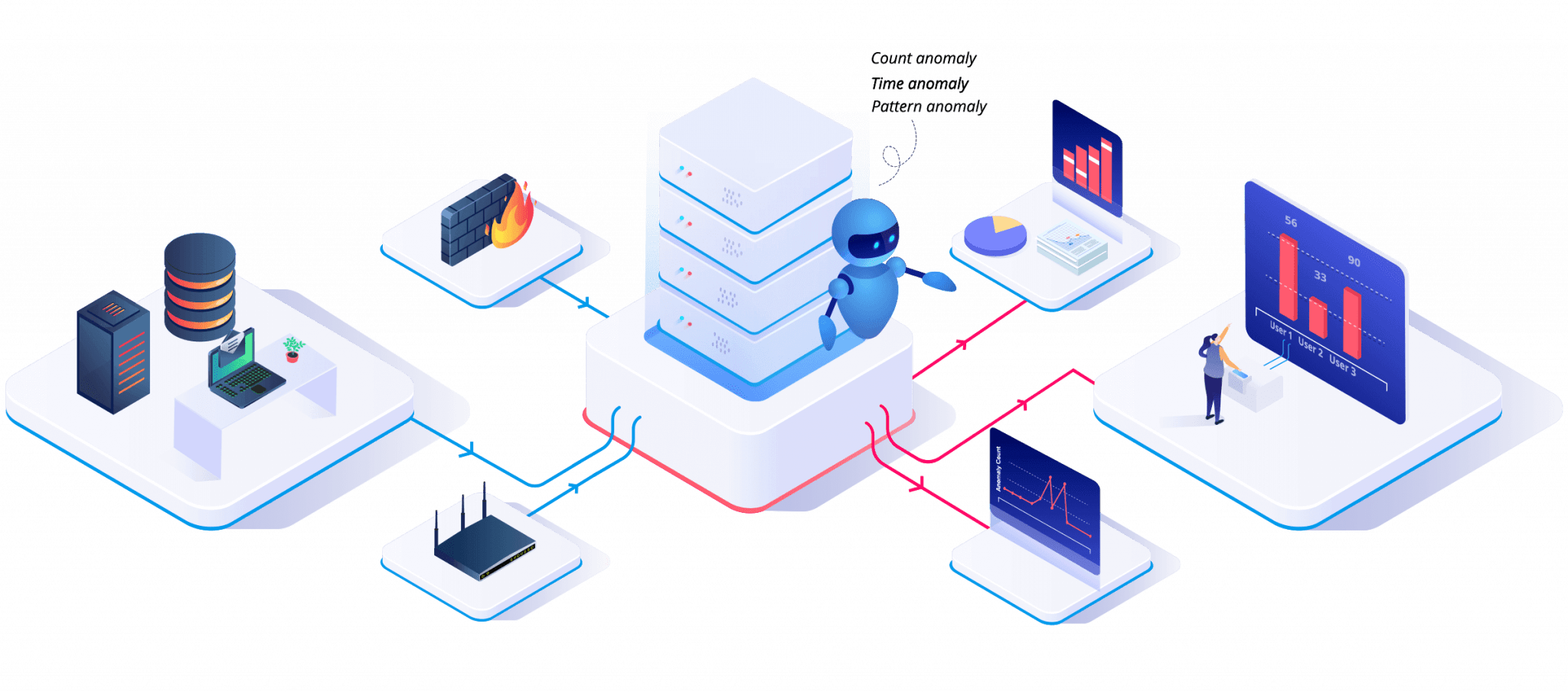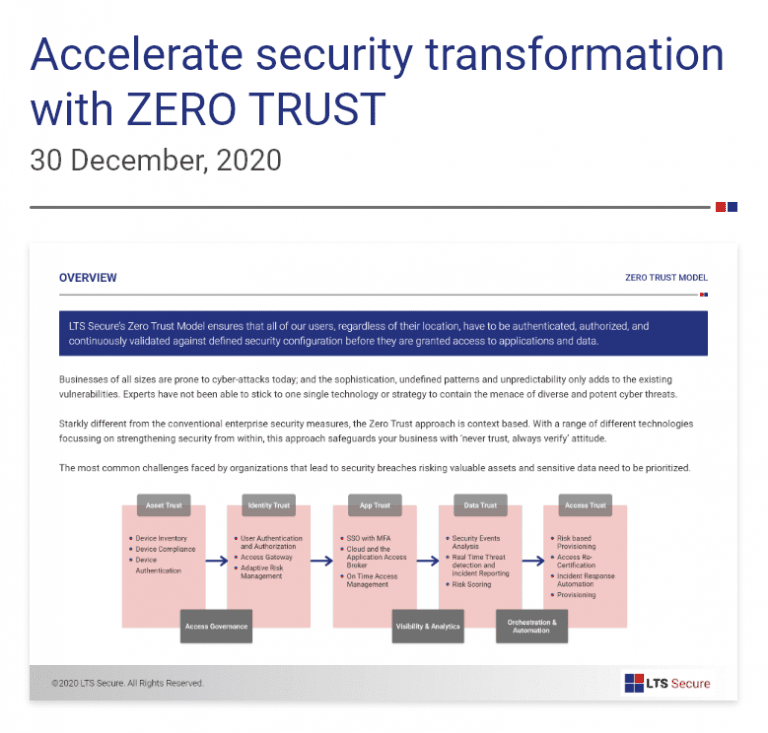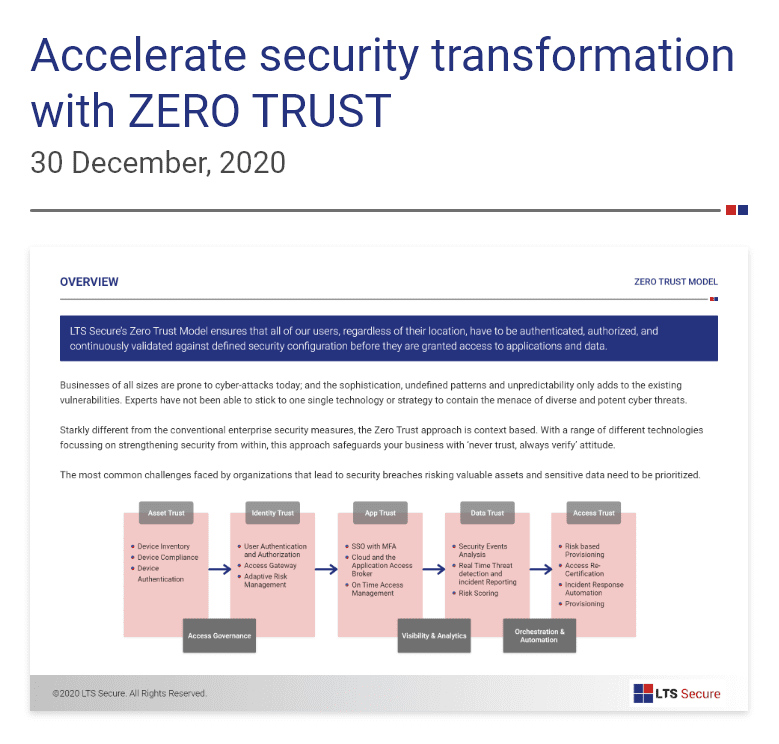 Accelerate Security Transformation With ZERO TRUST