Siem Cyber Security Enable detection,
prevention & remediation of advanced threats
LTS Secure Security Information and Event Management (SIEM), is a technology that provides real-time analysis of security alerts generated by network hardware and applications.
LTS Secure Available as software, appliances or managed service, SIEM cyber seeecurity is also used to log security data and generate reports for compliance purposes.
LTS Secure Regarding cloud security, the key purpose of SIEM tools is to respond effectively and in a timely manner to information security threats. SIEM carries out thorough analysis and continuous monitoring of all ongoing events.
Hence, LTS Secure SIEM monitoring is necessary because it can be an automated tool to help an enterprise find patterns, filter, clean and analyze all the data that forms the context of a cyber attack. In short, SIEM cyber security protects the IT assets and digital data of corporate organizations.
LTS Secure SIEM is capable of offering an effective and efficient means to monitor your network round the clock. Continuous monitoring from SIEM includes all devices, servers, applications, users and infrastructure components.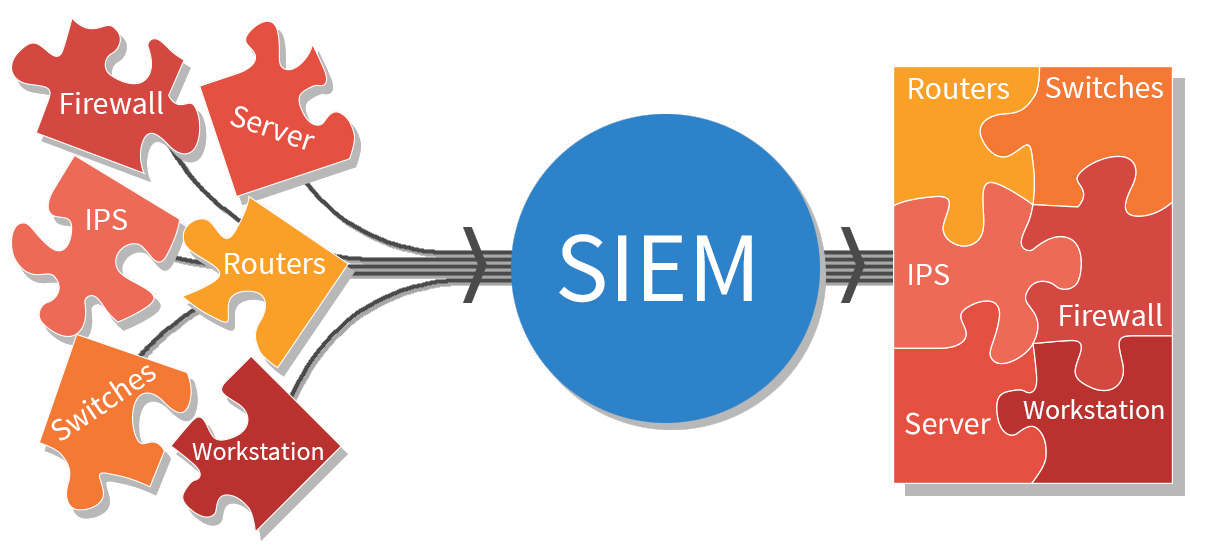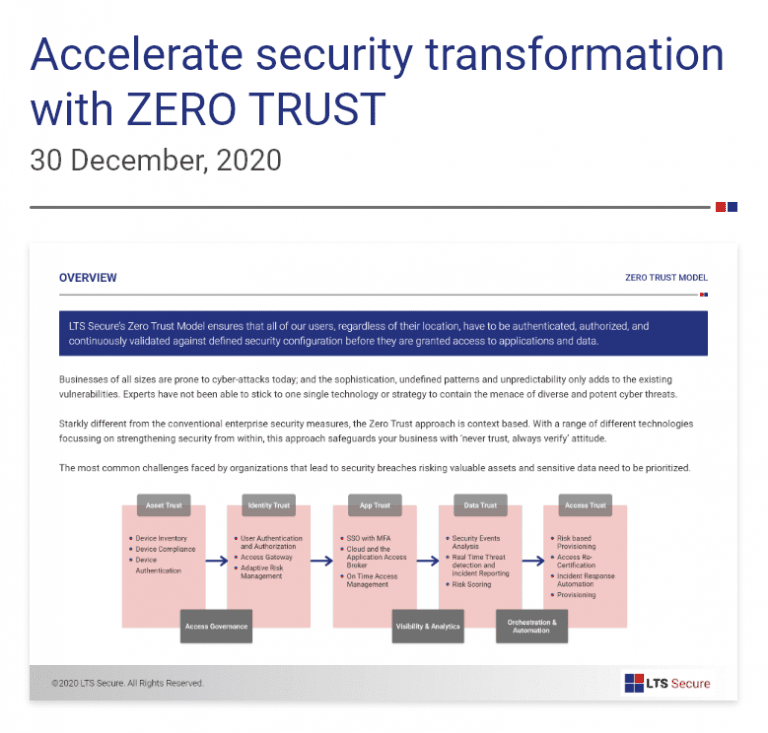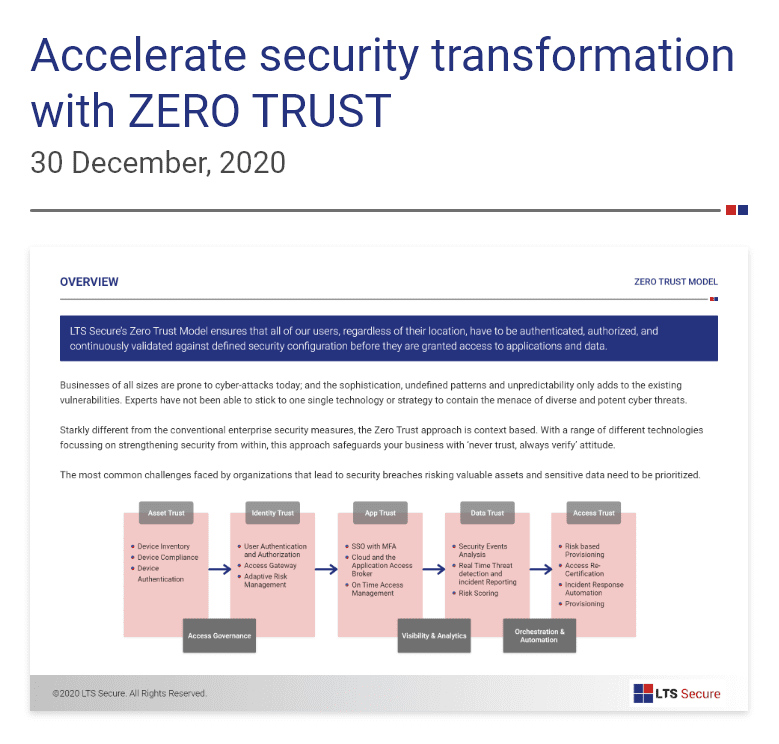 Accelerate Security Transformation With ZERO TRUST