SIEM (Security Information and Event Management)
Enable detection, prevention
and remediation of advanced threats.
Empower your SOC team with analytics-driven SIEM built-in for modern hybrid enterprises.
LTS Secure SIEM is a cloud-native security operations center (SOC) solution that automatically analyzes and correlates threat alert data to help SOC analysts more efficiently discover and resolve meaningful threats.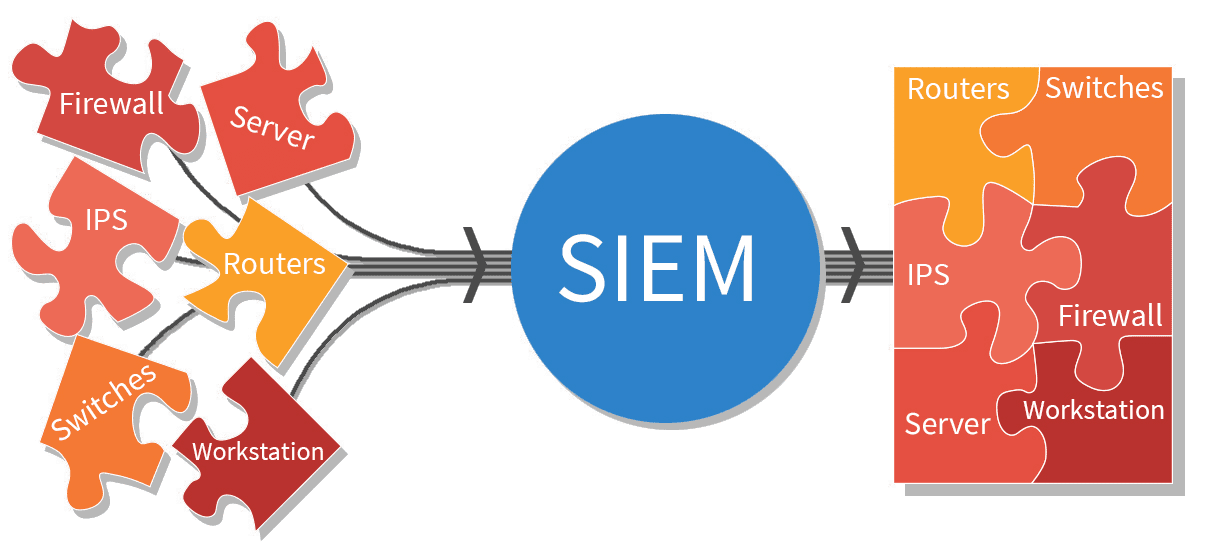 Why LTS Secure Next-Gen SIEM?
Limitless
Log Collection &
Storage
Detect any Complex Security Threat 3m 47s
Fast & Effective
Data Protection
Delivering SOC analytics and automation to your hybrid and multi-cloud architectures
LTS Secures Next-Gen SIEM key features
LTS Secure SIEM helps organization in benefits such as reducing MTTD, MTTI, & MTTR leading to overall comprehensive visibility for improved ROI.
User and Entity Behavior Analytics (UEBA)
Security Orchestration, Automation, and Response (SOAR)
Advance Threat Intelligence
ML and AI based Alarm Analytics
LTS Secures Next-Gen SIEM enables SOC team with
LTS Secures Next-Gen SIEM is capable of offering an effective and efficient means to monitor your network round the clock.
Empowering organizations with LTS Secure NXT-GEN SIEM with XDR & UEBA benefits with Flexible Integration to Augment your Security Stack
Stay a step ahead of the latest and most sophisticated threats.
Explore valuable cybersecurity resources
The best brands around the world secure with LTS Secure.
What's the new and now from the LTS Secure's Blogs & Articles.
Dig into a wealth of knowledge and insights in our webinars & events.
Ready to modernize your security operations?