Next Gen Cybersecurity Shield from Single Platform
M-XDR is a fully managed thereat detection and response solution uses a combination of AI/ML digital cyber security technologies. It works for fully cyber infrastructure which includes IT, OT, cloud, APPs, & IOT Designed for both security analysts working in dedicated SOC teams and IT administrators
Early, Accurate Threat Detection
Don't let critical threats go undetected through isolated data collection and analysis. XDR combines multiple rules, filters and analysis techniques such as data stacking and machine learning to improve detection speed and accuracy and reduce false positives across the enterprise.
Rapid Threat Investigation and Response
Effectively scale threat discovery and investigation by visualizing the entire attack story with interactive diagrams, MITER ATT and CK mapping and simplified search methods. Prioritize, automate and accelerate response activities across multiple security vectors with a single, unified approach.
Advanced Threat Correlation
Combine comprehensive operational intelligence across multiple security vectors to achieve superior detection and investigative capabilities. Identify and link suspicious events with market-leading native sensor and third-party data streams enabled by Trend Micro XDR analytics and detection models.
Why Opt for LTS Secure's Managed XDR Solution?
When considering a Managed XDR (MXDR) solution, there are several compelling reasons to choose LTS Secure. Here are the detailed advantages of opting for LTS Secure's Managed XDR Solution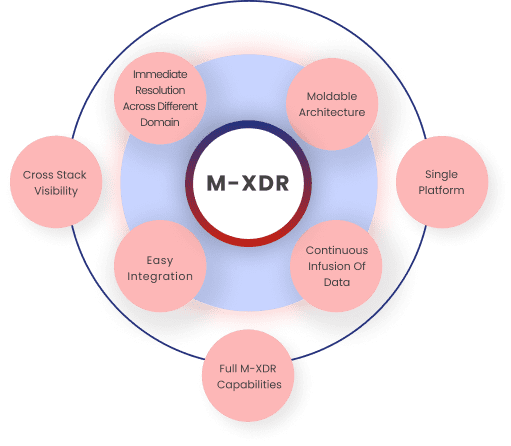 Why LTS Secure Managed XDR?
vSOCBox™ M-XDR (Platform as a service)
vSOCBox™ M-XDR suite is a SaaS base modular system which includes SIEM, EDR, BICS as on demand modules where you can detect, extended threats and automate your patch management, GRC & service desk
Detect extended threats from all IT/OT Layers
Centralize Alarms and Priorities response based on Risk
Automate response with enriched mitigation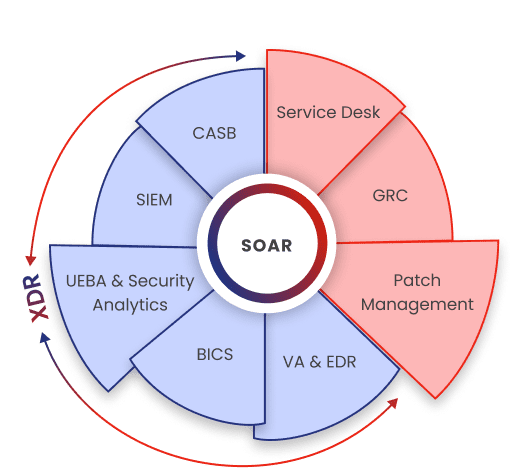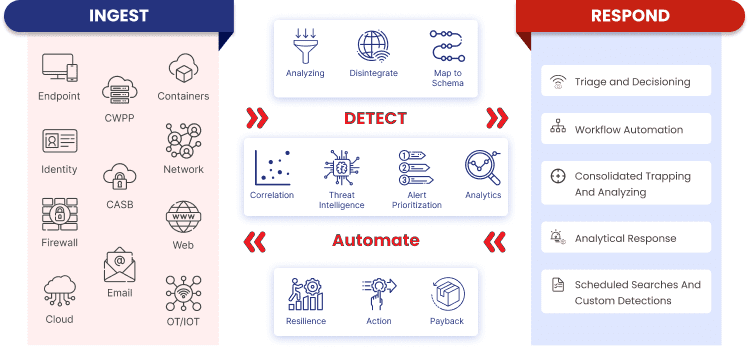 LTS Secure's M-XDR Protection
LTS Secure s AI/ML M-XDR cybersecurity platform capabilities enables you to complete your security and business objectives
The best brands around the world secure with LTS Secure.
What's the new and now from the LTS Secure's Blogs & Articles.
Dig into a wealth of knowledge and insights in our webinars & events.
LTS Secure enables you to quickly investigate the security alerts that matter the most. Ready for Demo?