Effective Threat Detection and
Remediation with SOAR Solutions
SOAR solutions and tools allowing streamlined security operations with three important modules; Threat and Vulnerability Management, Incident Response and Security Operations Automation and Orchestration collectively form SOAR tool.
With SIEM leading to incremental alarms, many organizations have faced challenges of detecting false alarms burdening the SOC team having limited data leads and limited time to monitor and resolve these alarms. With elimination of false positives, and environmental noise, an ideal SOC re-prioritizes alarms considering the intensity and context.
Inbuilt Artificial Intelligence 'AI' technology plays a vital role in the Security Orchestration based on prioritization allowing SOCs a provision to automate some alarms without human support and intervention. Although organizations are aggressively buying orchestration solutions to automate alarms, enrichment and re-prioritization of these alarms is still being overlooked. Encroachment of alarms will support re-prioritization, Soar tool which will assist the organizations to classify the alarms for automation.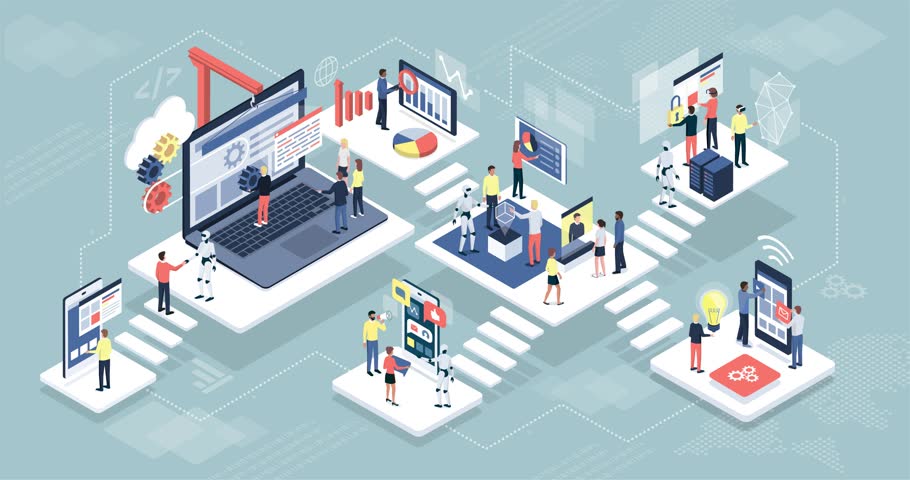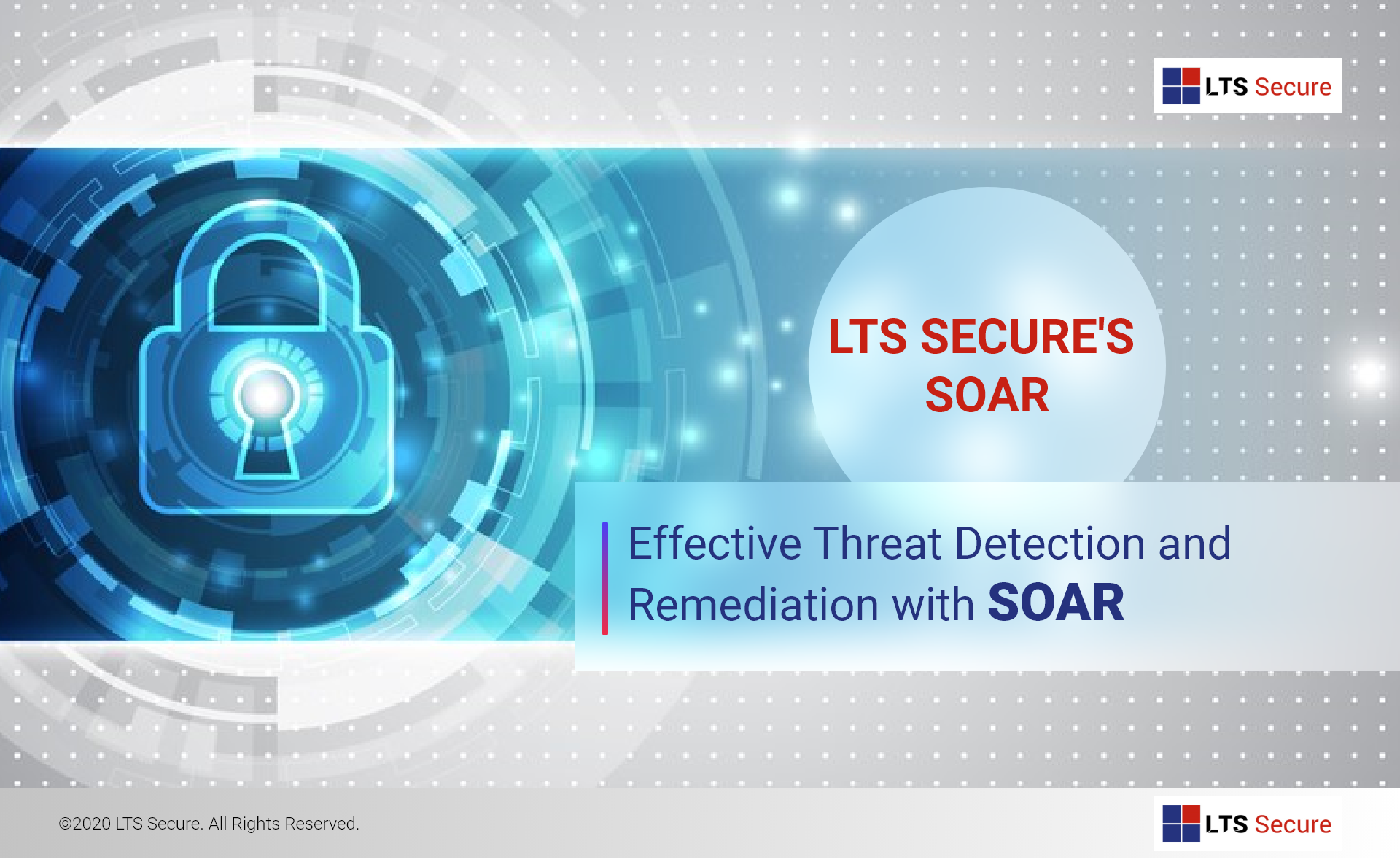 Effective Threat Detection and Remediation with SOAR