Control user access to
critical information
LTS Secure Identity Management allows you to comprehensively and securely manage the complete identity life cycle of users, devices, and things. From identity to device registration, provisioning, synchronization, reconciliation, and more, your users and customers can feel safe as they move between devices and service. 
Along with LTS Secure Access Management, LTS Secure Identify Management has the potential to provide greater access to organizations, which can drive productivity, satisfaction and, ultimately, revenue. At the same time, it keeps a record of the identity of every individual in order track his activity and check who is misusing his/her access related privileges.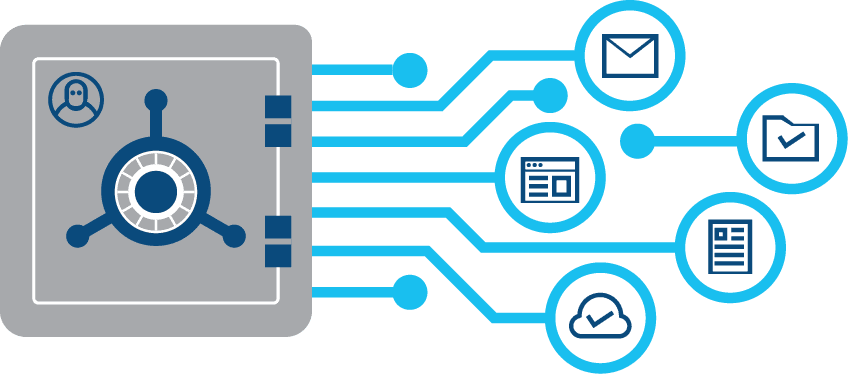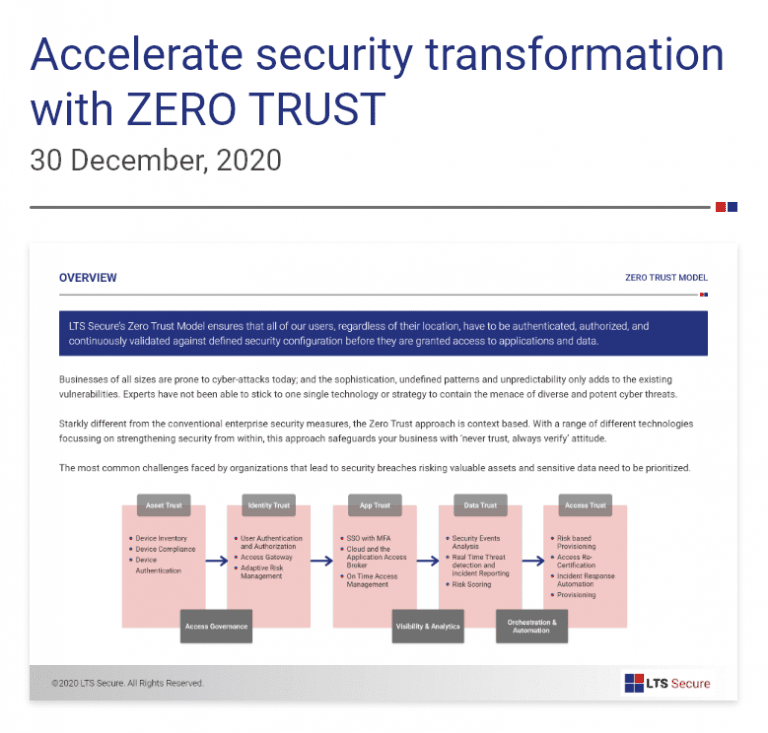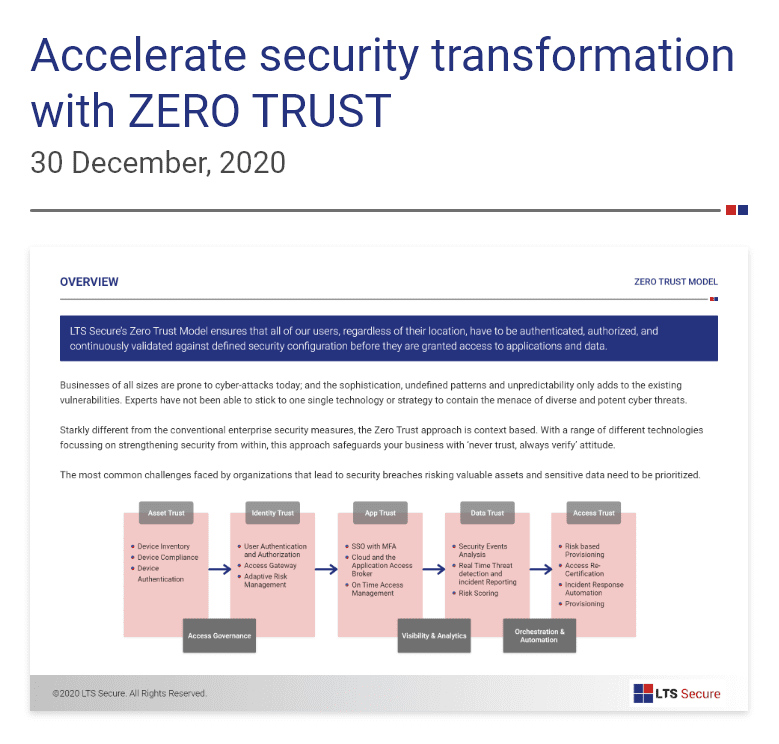 Accelerate Security Transformation With ZERO TRUST