LTS Secure VSOC Box: AI and ML based SOAR Platform for Government
USE-CASE
Client type- Government
Location- UAE
Problem statement-

Thousands of alarms were being generated inside the client's environment everyday, causing their analysts to be bogged down with manual, recurring, task-intensive tasks, leading them to suffer from alert fatigue, thus decreasing the efficiency of their SOC operations.

Solution

LTS Secure VSOC Box was deployed on their environment, enabling their SOC to become more intelligence-driven, by allowing them to centralize all their alarms, while aggregating & validating data from a wide variety of solutions like SIEM, UEBA, NGFW and threat intelligence.
The ML capabilities of our solution, allowed to minimize the noise generated and brought in context like Assets-Users-Business to enrich the alarms.
Our solution also allowed their SOC to automate some of the L1 level alarms where human second eye is not required.
Impact
Alert overload avoided
Filter out false-positives and instantly identify which alerts to escalate
Significant reduction in time and resources required to review alerts
Enabled SOC teams to focus on complex incidents that really require their skills
Made threat investigation process more standardized
Faster results and adaptive response
Improved flexibility and opened new opportunities for collaboration
Optimized use of customers' existing security investments to provide ROI
Product USP
Centralization of Alarms from all Critical-Security-Controls
Enrichment of Alarms with User-Asset-Business context
Reduce alert fatigue
Does alarm prioritization, security orchestration, and automation
Helps automate incident response
Enables organizations to implement sophisticated defense-in-depth capabilities
GUI enabled intuitive SOAR Platform
Product Features
SOAR
Input data sources
DLP
NGFW
EDR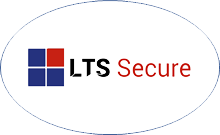 Solution type: Product + Services
Specifications (Optional)
Product Architecture: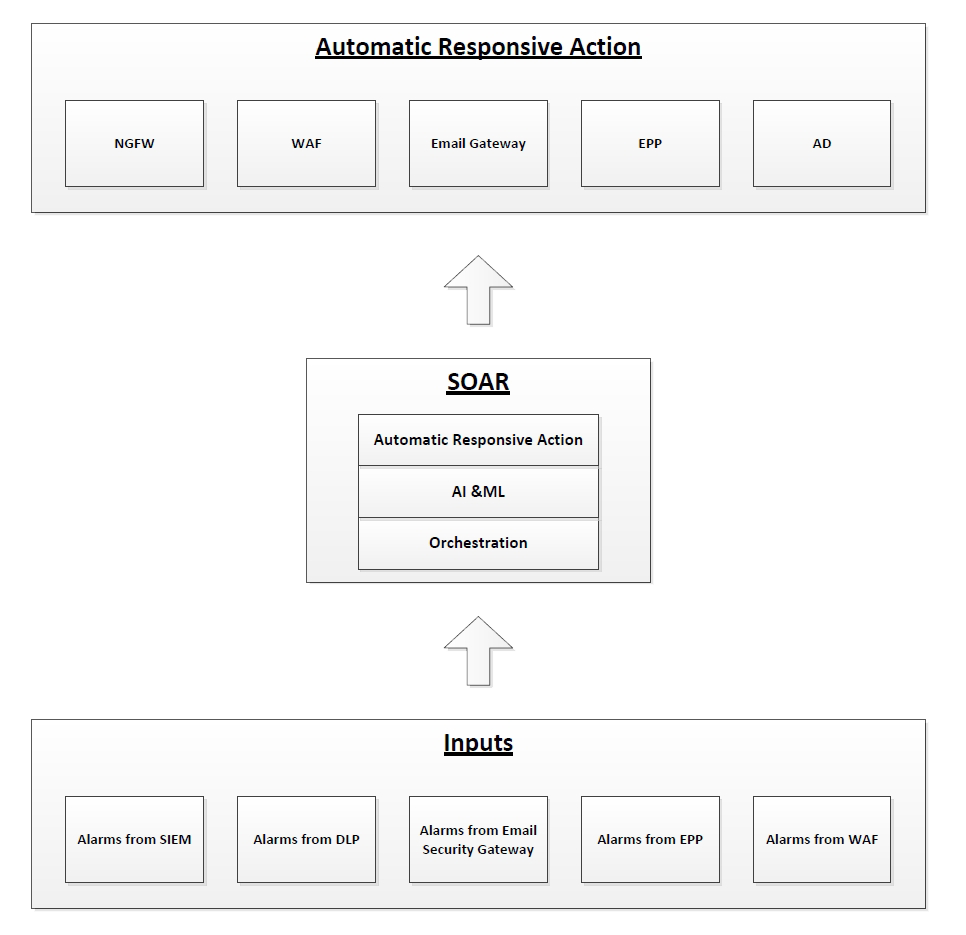 ---
Delivery Model
Cloud Based (SaaS Multi-Tenant)
On Premise
Hybrid
Business Model
One Time Installation + Services
Pay Per Use
Subscription Model
GTM
Channel Partner
MSP/MSSP
SI's
Other
Salient Features
Cost
Operability
Orchestration
Response Automation
Risk Management
Verticals catered:
BFSI
Healthcare
Manufacturing
Government
Website Link: LTS Secure
Key Customers (Optional)