Implementation of LTS Secure VSOC Box 4.0 based for India based Housing Finance Group of Companies in Finance Industry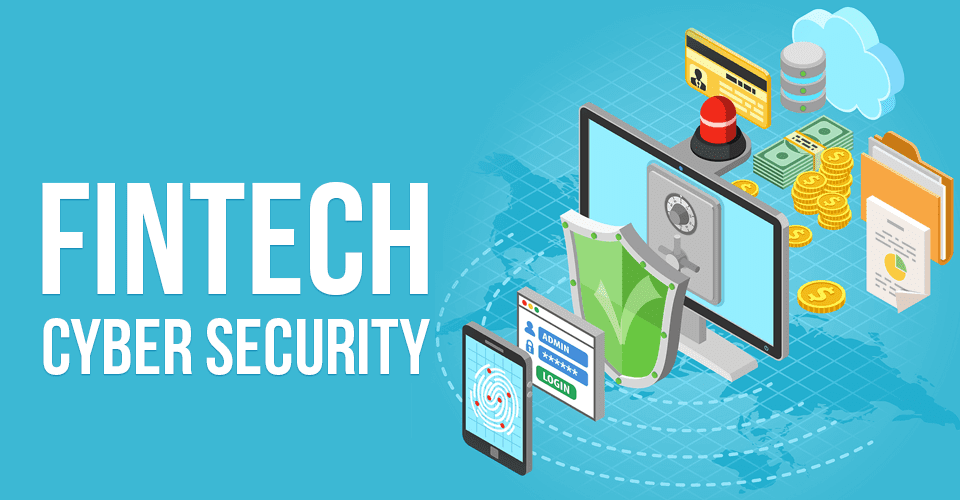 Our client is a housing finance company registered with the Government of India owned entity and is being promoted by a private limited company having its flagship for more than four decades of legacy in assisting their customers to buy their dream home.
Our client was facing certain issues in data retention and report automation for the purposes of governance and compliance. They needed a tool that provides their business the ability to collect data, safeguard data storage and automate the creation of regulatory reports to ensure company, industry and government compliance reporting. Our client also wanted a comprehensive solution to monitor the threats of the company's infrastructure and detect real cyber-security attacks and breaches to quickly respond and mitigate damage. They also wanted a tool to measure the organization's key performance indicator to keep a track of revenue generation and long term goals.
LTS Secure SIEM was implemented as a solution to comply with the regulatory and compliance reporting requirements for log data collection, review, archival, reporting and alerting, as well as file integrity monitoring to meet the standards of government regulations. LTS Secure SIEM and log management also assisted the organization to provide security tools that allow the security analysts to track events such as potential and successful breaches to react accordingly. LTS Secure Intelligence-Driven VSoc box inbuilt feature assisted the organization with the KPI tool by building a customized dashboard to track the organization's revenue generation and long term goals.
About LTS Secure:
LTS Secure is an Integrated Security Platform (SIEM + UEBA + CASB + IDM) that enables continuous monitoring & detection of Threats, Vulnerabilities and Risk of IT Network, Applications and by Users in a single pane based on Security Orchestration, Automation and Response.
Email–enquiry@ltssecure.com
Tel : +91-20-2689 9853